Dynamic freestyle integration. BMBW's softest flex control combination of a Urethane Highback and Bi-Axial Fiber Drive Plate unites with your boot giving you freedom of movement and positive freestyle response.
BENT METAL LOGIC YELLOW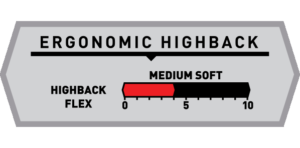 Soft Urethane flexes with your boot for a smooth response and progressive freestyle snowboarding in any terrain.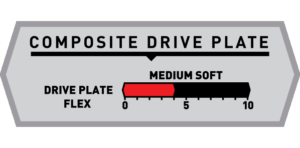 Soft flexing bi-axial fibers transmit positive edge to edge performance and allow creative freestyle flexibility.
Forged Aluminum Buckles
HARDENED FOR ULTIMATE STRENGTH
LIGHTWEIGHT WITH SMOOTH ENTRY AND RELEASE


Light Form Toe Strap
MOLDED GRIP SECURES STRAP IN PLACE
DYNAMIC FIT, LIGHT WEIGHT, MAXIMUM PERFORMANCE


Light Form Ankle Strap
LIGHTWEIGHT STRUCTURAL PERFORMANCE CORE
ADVANCED IMEVA FOAM PAD FORMULA, COMFORTABLE AND LIGHTWEIGHT
Revolutionary Cube
URETHANE DAMPENING
FASTEST AND EASIEST FORWARD LEAN ADJUSTER EVER


Pivot Disk
2×4 AND CHANNEL™ MOUNTING PATTERN COMPATIBILITY
REDUCED SIZE, INCREASES TRUE BOARD FLEX ZONE AND DRIVE PLATE POWER



0

stars based on

0

reviews
0

stars based on

0

reviews