Add your review
Giro Agent (20/21) Grey Wordmark *Final Sale*
Description
DETAILS
AS ONE OF OUR MOST EYE-CATCHING, MODERN DESIGNS TO DATE, THE AGENT™ GOGGLE FEATURES AN INFINITY LENS DESIGN FOR A FLASHY NEW FRAMELESS LOOK THAT OFFERS INFINITE STYLE.
These high-end goggles are styled with a magnetic Quick-Change lens system. This uses self-locating magnets to assist in quick lens-changing and to keep the lens locked in place. Meanwhile, the EVAK vent technology prevents fogging, and two toric VIVID lenses with Optics by ZEISS® improve the visual experience on snow by enhancing contrast and definition. For the ultimate expression, The Agent is also customizable with the new Adapt Strap to fine-tune your style.
SPECS
| | |
| --- | --- |
| EXPANSION VIEW TECHNOLOGY | EXPANSION VIEW TECHNOLOGY (EXV) |
| EYEWEAR COMPATIBLE | OTG FRIENDLY |
| FRAME | EXV FRAMELESS DESIGN |
| FACE FOAM | TRIPLE-LAYER FACE FOAM WITH MICROFLEECE FACING |
| SPORT | SNOW |
| VENTILATION TYPE | EVAK VENT TECHNOLOGY USES A NEW FOAM MADE FROM AN ULTRA-DURABLE, NON-ABSORBENT MATERIAL. EVAK VENTS MINIMIZE THE CHANCE OF FOGGING BY RELEASING MOISTURE WHILE SIMULTANEOUSLY CREATING A BARRIER FROM THE ELEMENTS. |
| GENDER | UNISEX |
| ANTI-FOG COATING | ANTI-FOG COATING |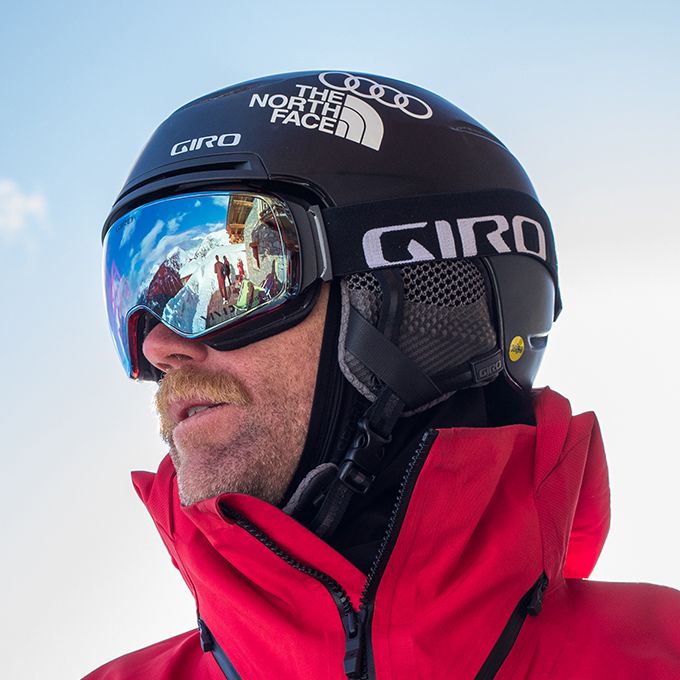 FEATURES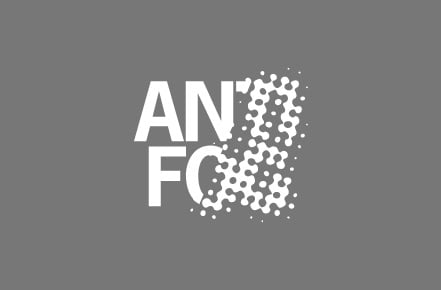 ANTI-FOG COATING
Every Giro goggle lens features our anti-fog coating to keep your vision and riding experience on point.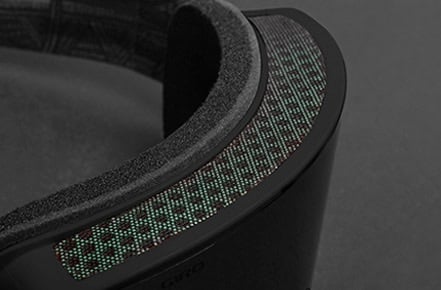 EVAK VENT TECHNOLOGY
Found exclusively on VIVID goggles models, EVAK Vent Technology uses a new foam made from an ultra-durable, non-absorbent material. EVAK vents minimize the chance of fogging by releasing moisture while simultaneously creating a barrier from the elements.