Add your review
Giro Spur Cp (21/22) Matte Trim Blue
Giro Spur Cp (21/22) Matte Trim Blue
Article code
210000092955
C$139.99
C$99.99
(C$99.99 Incl. tax)
Description
DETAILS
FOR CRUISING KIDS
The easy-wearing Spur helmet features our finest performance technologies in a lightweight design. To keep cruising kids comfortable as they follow in your tracks, the Spur also is equipped with the In Form Fit System and Vertical Tuning for a perfect fit that's easy to adjust, a soft interior that feels great against little cheeks, and Super Cool Vents to allow hot air to pass through.
FEATURES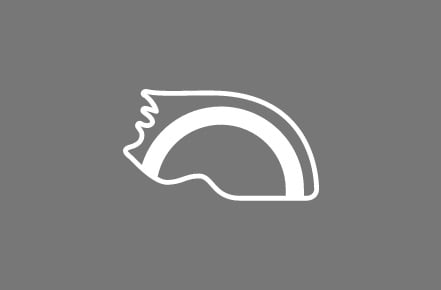 IN-MOLD CONSTRUCTION
In-Mold Construction fuses a tough polycarbonate outer shell with the helmet's impact-absorbing foam liner. The fusion process allows for better ventilation systems, making in-mold helmets lighter and cooler than traditional helmets.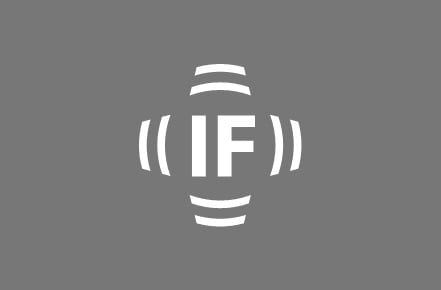 IN FORM FIT SYSTEM
In Form fit system with ergonomic adjustment dial and vertical tuning feature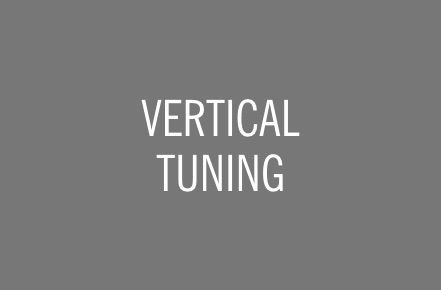 VERTICAL TUNING
Accommodates different goggles and head shapes for a custom fit free of gaper gap
 
| YOUTH SUPER FIT SIZE | CIRCUMFERENCE |
| --- | --- |
| XS | 48.5 - 52 cm |
| S | 52.5 - 55 cm |
 
Note: We recommend you try helmets on before buying. Make sure the helmet fits with a little room when the fit system is loose, and sits low enough to protect your child's forehead without hindering vision. Once you've got the right size, you can adjust the fit.
 
HOW TO ADJUST THE FIT
 
Step 1: If the helmet has one, adjust the fit system at the rear of the helmet for a snug, secure fit. Some fit systems also include a vertical tuning feature that allows you to adjust the fore/aft tilt, for optimal positioning on your head.
 
Step 2: Adjust the straps so that they sit just below the earlobes.
 
Step 3: Adjust the buckle so that it rests against the back of the jaw/throat.
 
Step 4: Adjust the interior pads if needed.
 
Step 5: Check the fit to make sure helmet is comfortable and secure. It should not roll forward or back, or be able to slide off.