Add your review
LINE BLEND (19/20)
Description
Our freestyle team's favorite ski, the LINE Blend, has been redesigned. Same buttery Blend flex, same Blend feel, certified and approved by Will Wesson himself. So what's changed? We've blunted the tip for locking in those nose blocks, we've extended the sidecut for quicker turning, and we've widened the tip & tail for more surface area to press on deep into your butters. Pick up the new and improved LINE Blend and #Bendyourblends like never before.
BASE & DIMENSIONS
Fatty Base™ Sintered 1.7 mm
SIDECUT RADIUS AVG (M)
20.0
STANCE BACK FROM CENTER (MM)
-40
PROFILE (TIP-WAIST-TAIL) MM
4-4-4
EDGE DIMENSIONS (MM)
Fatty Edge 2.5 x 2.2
DIMENSIONS (TIP-WAIST-TAIL) MM
133-100-122
WOOD CORE MATERIAL
Maple Macroblock
EXTRA TECH &/OR GEOMETRY
Carbon Ollieband™
TECHNOLOGY
FATTY BASE & EDGE™: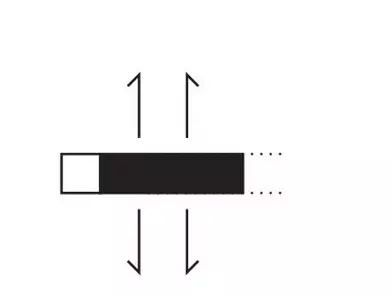 30% thicker base & edge, 2mm wide x 2.5mm high steel edges and 1.7mm thick base dramatically increase durability and tuning life the skis.
SYMMETRIC FLEX: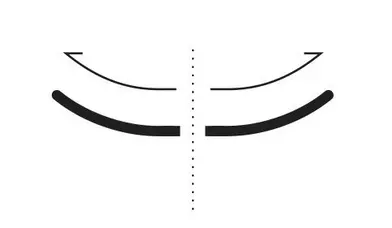 The same flex pattern in front and behind your boot conforms to terrain equally riding forward & backwards.
5CUT™ MULTI-RADIUS SIDECUT: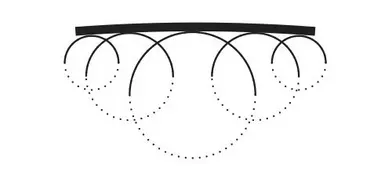 FIVE different radiuses are blended into the ski's sidecut. The result? A wide variety of turn shapes and an intuitive feel.
CAPWALL™ CONSTRUCTION:

Combining the precision of sidewall underfoot, and the lightweight, durable performance of cap construction in the tip and tail, Capwall™ Construction provides the best of both worlds.
CARBON OLLIEBAND™: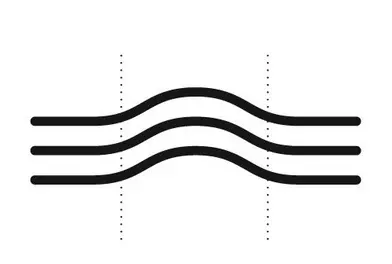 Pre-stretched carbon down the center of the ski for added pop and play to ollie over snowboarders
CORE: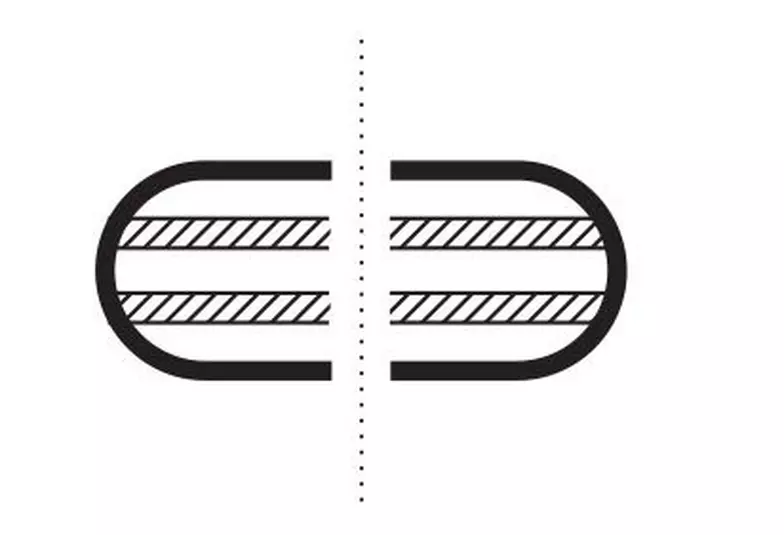 MAPLE MACROBLOCK CORE
Two full-length maple stringers surrounded by aspen for increased strength and durability.
SIZE CHART
Skier Weight
Skier Height
Ski Length
lbs/kg
ft/In
Expert (cm)
Intermediate (cm)

100+ / 45+

4'6"+

134+

124+

110+ / 50+

4'9"+

146+

136+

120+ / 55+

5'0"+

159+

149+

130+ / 59+

5'3"+

166+

156+

140+ / 63+

5'6"+

170+

160+

150+ / 68+

5'9"+

177+

167+

170+ / 77+

6'0"+

184+

174+

190+ / 86+

6'2"+

191+

181+