Add your review
LINE OUTLINE (19/20)
LINE OUTLINE (19/20)
Article code
210000077176
C$849.99
C$499.99
(C$499.99 Incl. tax)
the LINE Outline opens up new lanes of powder skiing creativity. Featuring Convex Technology, a smooth curvature in the tips and tails of the ski, the Outline allows you to surf through deeper snow like never before while maintaining a strong edge grip on Read more
Description
the LINE Outline opens up new lanes of powder skiing creativity. Featuring Convex Technology, a smooth curvature in the tips and tails of the ski, the Outline allows you to surf through deeper snow like never before while maintaining a strong edge grip on piste. Our Freestyle Team's favorite powder ski, the Outline is a world of fun. With a playful shape and an ample 117mm waist width, get ready to float, slash, butter, and drift like you never imagined.
BASE & DIMENSIONS
Fatty Base™ Sintered 1.7 mm
SIDECUT RADIUS AVG (M)
18.5
STANCE BACK FROM CENTER (MM)
-40
PROFILE (TIP-WAIST-TAIL) MM
15-3-15
EDGE DIMENSIONS (MM)
Fatty Edge 2.5 x 2.2
DIMENSIONS (TIP-WAIST-TAIL) MM
150-117-142
WOOD CORE MATERIAL
Paulownia & Maple
EXTRA TECH &/OR GEOMETRY
3D Convex Tip & Tail
TECHNOLOGY
FATTY BASE & EDGE™: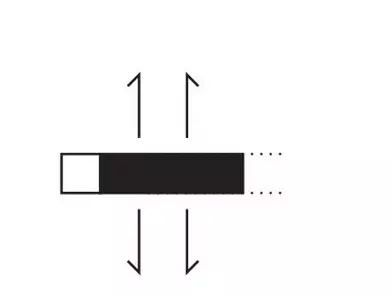 30% thicker base & edge, 2mm wide x 2.5mm high steel edges and 1.7mm thick base dramatically increase durability and tuning life the skis.
SYMMETRIC FLEX: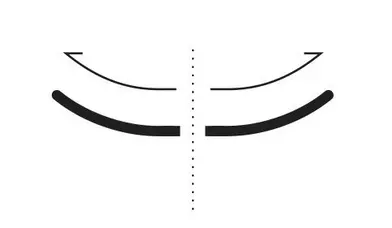 The same flex pattern in front and behind your boot conforms to terrain equally riding forward & backwards.
SIDEWALL CONSTRUCTION:

Ultra-High Density Polyethylene vertical walls over the edges absorb vibrations and provide powerful energy transmission.
3D CONVEX™ TIPS & TAILS: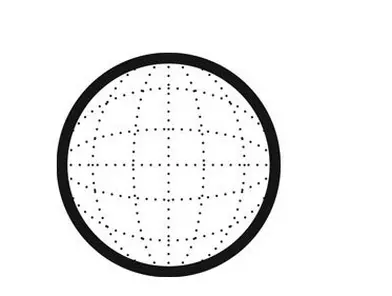 Developed by Eric Pollard, convex contouring across the tip and tail of the ski loosen the ski feel by increasing powder snow displacement – and creating a tip and tail more inclined to plane – for an added dimension of turn shape.
LONGER ACTIVE EDGE: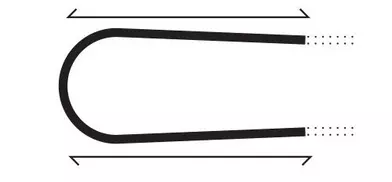 The effective edge of the ski is elongated for better grip throughout the turn.
5CUT™ MULTI-RADIUS SIDECUT: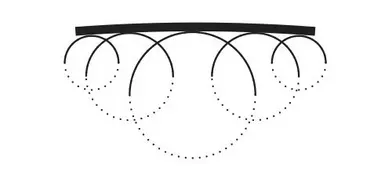 FIVE different radiuses are blended into the ski's sidecut. The result? A wide variety of turn shapes and an intuitive feel.
EARLY RISE: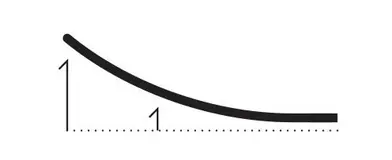 The tip and tail lift away from the snow to bring the contact points closer to the center of the ski. This increases a ski's lift in deep snow and allows it to engage more quickly on hardpack when rolled over on edge. 
CORE:
PARTLY CLOUDY CORE™
A blend of lightweight Paulownia and Maple creating the best strength to weight ratio in our line.
SIZE CHART
Skier Weight
Skier Height
Ski Length
lbs/kg
ft/In
Expert (cm)
Intermediate (cm)

100+ / 45+

4'6"+

134+

124+

110+ / 50+

4'9"+

146+

136+

120+ / 55+

5'0"+

159+

149+

130+ / 59+

5'3"+

166+

156+

140+ / 63+

5'6"+

170+

160+

150+ / 68+

5'9"+

177+

167+

170+ / 77+

6'0"+

184+

174+

190+ / 86+

6'2"+

191+

181+