Add your review
Line Tom Wallisch Pro (20/21) *Final Sale*
Line Tom Wallisch Pro (20/21) *Final Sale*
Article code
210000079937
C$499.99
C$349.99
(C$349.99 Incl. tax)
A staple in the park across the globe, the LINE Tom Wallisch Pro has been redesigned. The freestyle legend, Tom Wallisch, worked hand in hand with our engineers to update his signature ski to have a lower swing weight, snappier pop, and updated durable Fa Read more
Description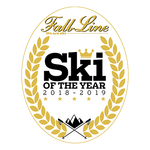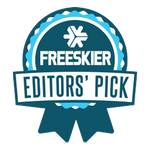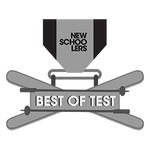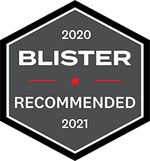 A staple in the park across the globe, the LINE Tom Wallisch Pro has been redesigned. The freestyle legend, Tom Wallisch, worked hand in hand with our engineers to update his signature ski to have a lower swing weight, snappier pop, and updated durable Fatty Sintered Bases & Bomb(drop) proof oversized edges. If it's got TW's signature on it, you know it's a ski you can rely on day in day out. Big jumps, quad kinks, or just hot laps through the park, whatever your flavor, the Tom Wallisch Pro will perform through it all.
BASE & DIMENSIONS
Fatty Base™ Sintered 1.7 mm
SIDECUT RADIUS AVG (M)
19.0
STANCE BACK FROM CENTER (MM)
-20
PROFILE (TIP-WAIST-TAIL) MM
5-4-5
EDGE DIMENSIONS (MM)
Fatty Edge 2.5 x 2.2
SIZES (CM)
157,164,171,178
DIMENSIONS (TIP-WAIST-TAIL) MM
118-90-116
WOOD CORE MATERIAL
Maple Macroblock
EXTRA TECH &/OR GEOMETRY
Carbon Ollieband™
FATTY BASE & EDGE™: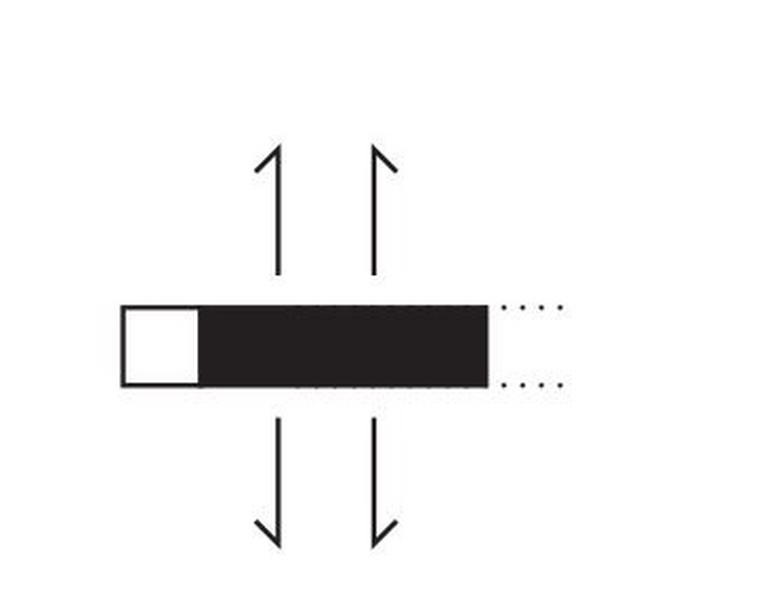 30% thicker base & edge, 2mm wide x 2.5mm high steel edges and 1.7mm thick base dramatically increase durability and tuning life the skis.
SYMMETRIC FLEX: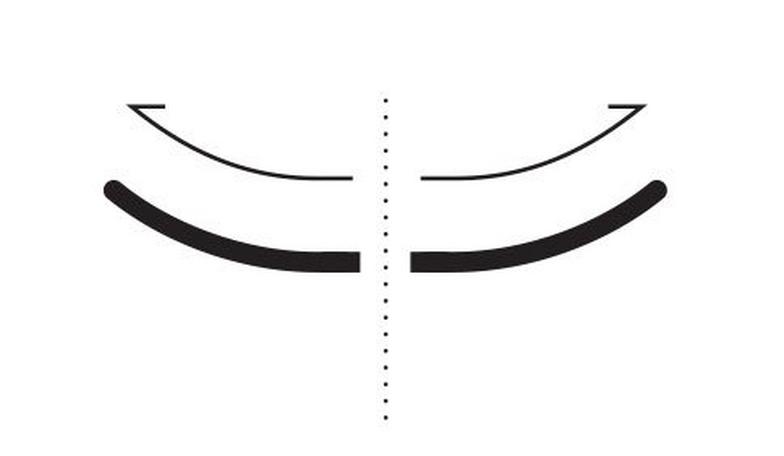 The same flex pattern in front and behind your boot conforms to terrain equally riding forward & backwards.
5CUT™ MULTI-RADIUS SIDECUT: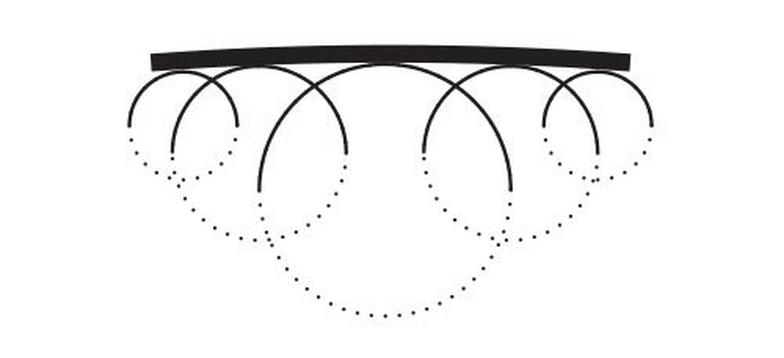 FIVE different radiuses are blended into the ski's sidecut. The result? A wide variety of turn shapes and an intuitive feel.
CAPWALL™ CONSTRUCTION:

Combining the precision of sidewall underfoot, and the lightweight, durable performance of cap construction in the tip and tail, Capwall™ Construction provides the best of both worlds.
CARBON OLLIEBAND™: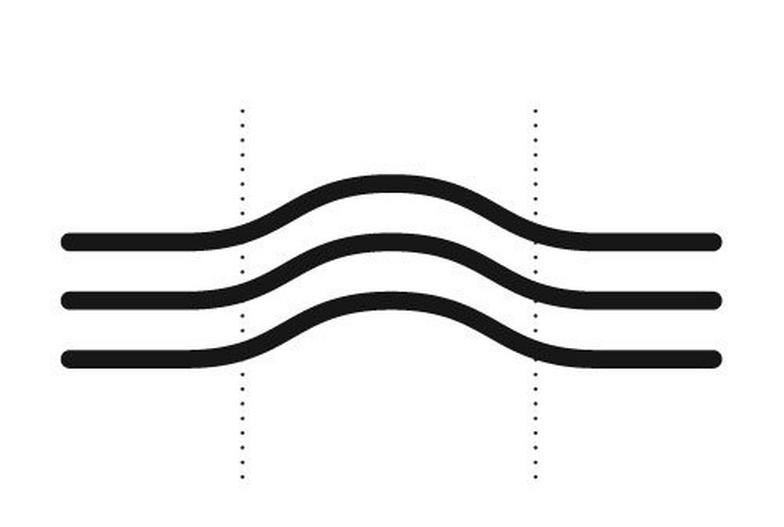 Pre-stretched carbon down the center of the ski for added pop and play to ollie over snowboarders
CORE:
Skier Weight
Skier Height
Ski Length
lbs/kg
ft/In
Expert (cm)
Intermediate (cm)

100+ / 45+

4'6"+

134+

124+

110+ / 50+

4'9"+

146+

136+

120+ / 55+

5'0"+

159+

149+

130+ / 59+

5'3"+

166+

156+

140+ / 63+

5'6"+

170+

160+

150+ / 68+

5'9"+

177+

167+

170+ / 77+

6'0"+

184+

174+

190+ / 86+

6'2"+

191+

181+