Add your review
Line Vision 98 (20/21) *Final Sale*
Line Vision 98 (20/21) *Final Sale*
Article code
210000079912
C$749.99
C$524.99
(C$524.99 Incl. tax)
The LINE Vision 98 shares the same build and featherweight feel as the Vision 108 straight down to the THC Technology. Whether you're looking to rally through the freshies, arc on groomers, or even motor skin-tracks, the Vision 98 is up to the task. The 9 Read more
Description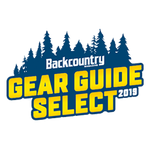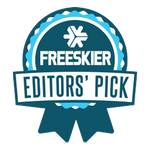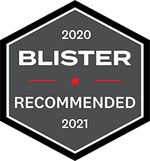 The LINE Vision 98 shares the same build and featherweight feel as the Vision 108 straight down to the THC Technology. Whether you're looking to rally through the freshies, arc on groomers, or even motor skin-tracks, the Vision 98 is up to the task. The 98mm waist footprint offers versatility for those days that you don't need the float. It may be one of the lightest skis you'll get your hands on, but don't let that fool you, the Vision 98 will rip whatever you throw at it.
BASE & DIMENSIONS
Sintered 1.3 mm
SIDECUT RADIUS AVG (M)
18.0
STANCE BACK FROM CENTER (MM)
-44.3
PROFILE (TIP-WAIST-TAIL) MM
9-2-7
EDGE DIMENSIONS (MM)
2.1 x 2
DIMENSIONS (TIP-WAIST-TAIL) MM
131-98-119
WOOD CORE MATERIAL
Paulownia & Maple
EXTRA TECH &/OR GEOMETRY
THC Aramid / Carbon / Fiberglass
PARTLY CLOUDY CORE™:

A blend of lightweight Paulownia and Maple creating the best strength to weight ratio in our line.
DIRECTIONAL FLEX: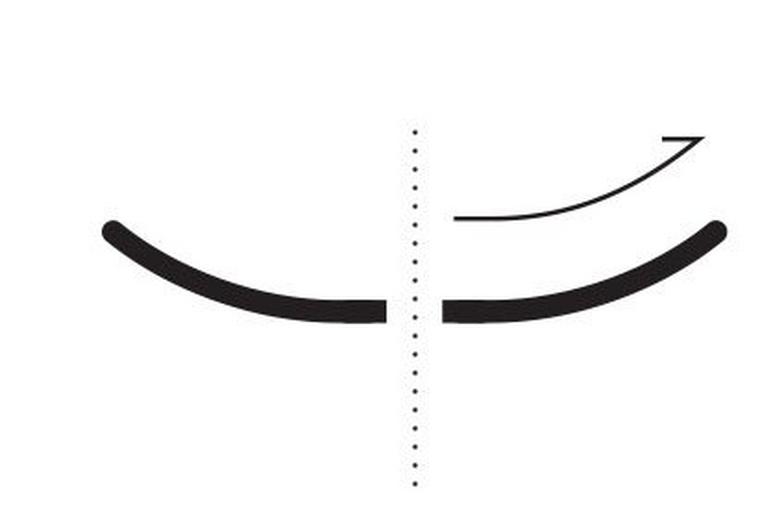 The softer tip floats & initiates turns easily while the stiffer tail provides power, stability & high speed control.
5CUT™ MULTI-RADIUS SIDECUT: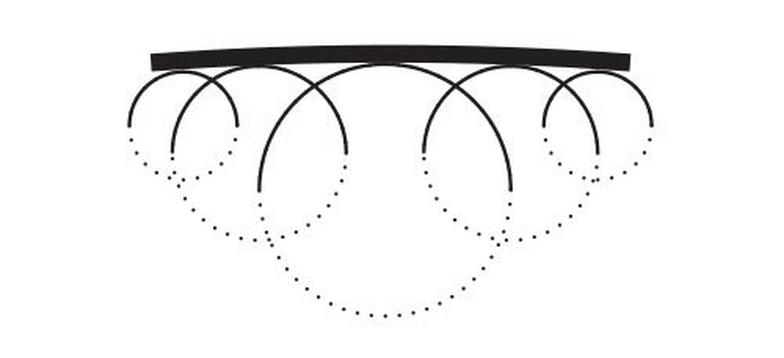 FIVE different radiuses are blended into the ski's sidecut. The result? A wide variety of turn shapes and an intuitive feel.
SIDEWALL CONSTRUCTION:

Ultra-High Density Polyethylene vertical walls over the edges absorb vibrations and provide powerful energy transmission.
CORE:
Skier Weight
Skier Height
Ski Length
lbs/kg
ft/In
Expert (cm)
Intermediate (cm)

100+ / 45+

4'6"+

134+

124+

110+ / 50+

4'9"+

146+

136+

120+ / 55+

5'0"+

159+

149+

130+ / 59+

5'3"+

166+

156+

140+ / 63+

5'6"+

170+

160+

150+ / 68+

5'9"+

177+

167+

170+ / 77+

6'0"+

184+

174+

190+ / 86+

6'2"+

191+

181+