Service is our number one priority at Gates & Boards and every member of our staff is extremely enthusiastic about skiing and snowboarding.
In 2016 we upgraded our tuning equipment to feature a brand new Montana Crystal Edge and Montana Future Speed Infrared Waxer. This year we also added the MONTANA Crystal In-Line Base Grinder to our service shop. These top of the line machines paired with our expert tuning staff can produce an amazing tune up no matter what your needs are. 

The MONTANA CRYSTAL EDGE efficiently prepares edges using established robot technology:
with ceramic belts guided by full ceramic gliding blocks, this unit prepares the side edges in a material-friendly manner and ensures precisely ground edges, especially at the ski tips and tails. The same tuning technology as in the robots ensures hanging and polished edges and adapts to the construction of the ski and edges in a material-friendly manner.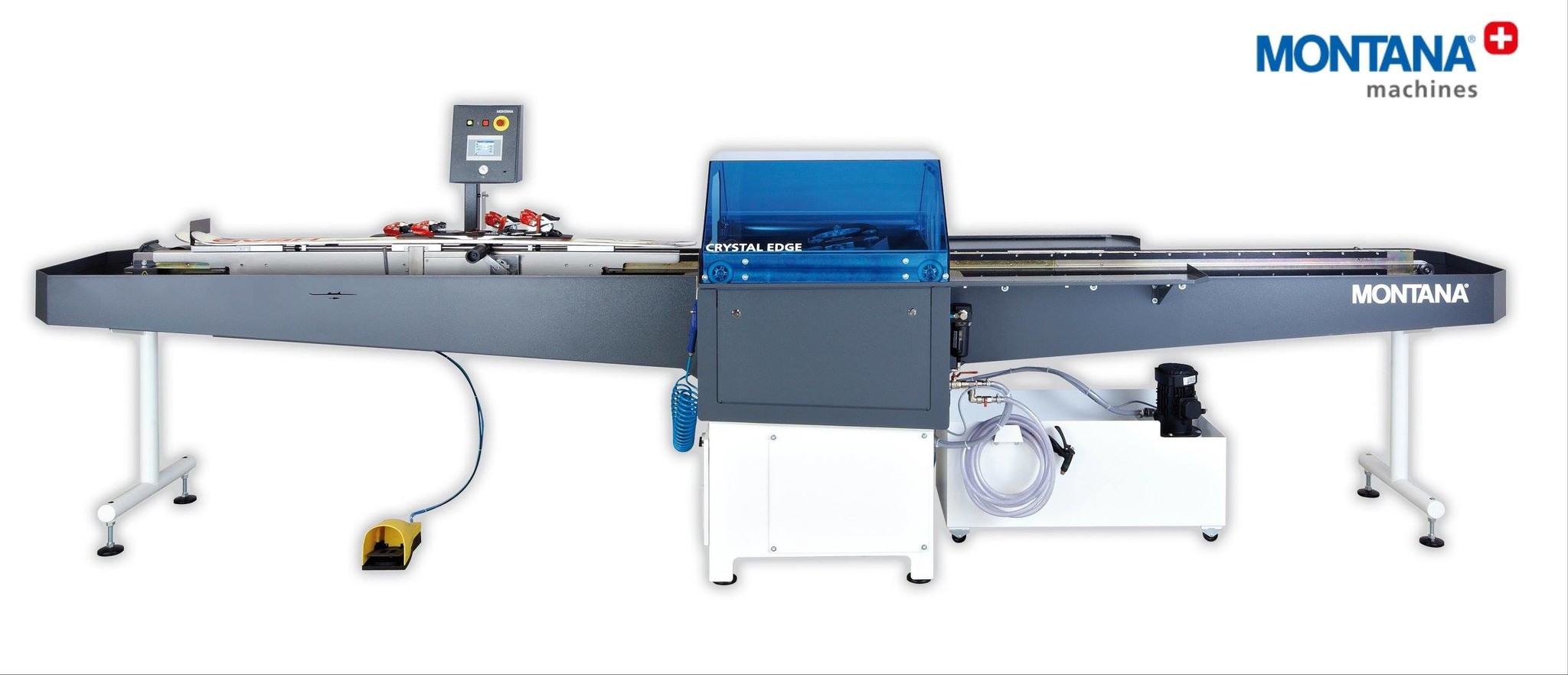 Advantages:

- For ski and snowboard
- Simultaneous grinding of both edges including pressure curve
- Base edge High Tech Tuning (HTT) including pressure curve
- Precise and reproducible results thanks to robot technology
- High capacity
- Silent procedure
- Radial Tuning
- Race Finish mode
- Conserving grinding method guarantees a long life for the skis or boards
- New base side vacuum system makes templates obsolete
The MONTANA CRYSTAL IN-LINE BASE GRINDER with MONTANA's Surface Smoothing Technology structures the surface of skis and snowboards so precisely that it glides optimally depending on the snow conditions.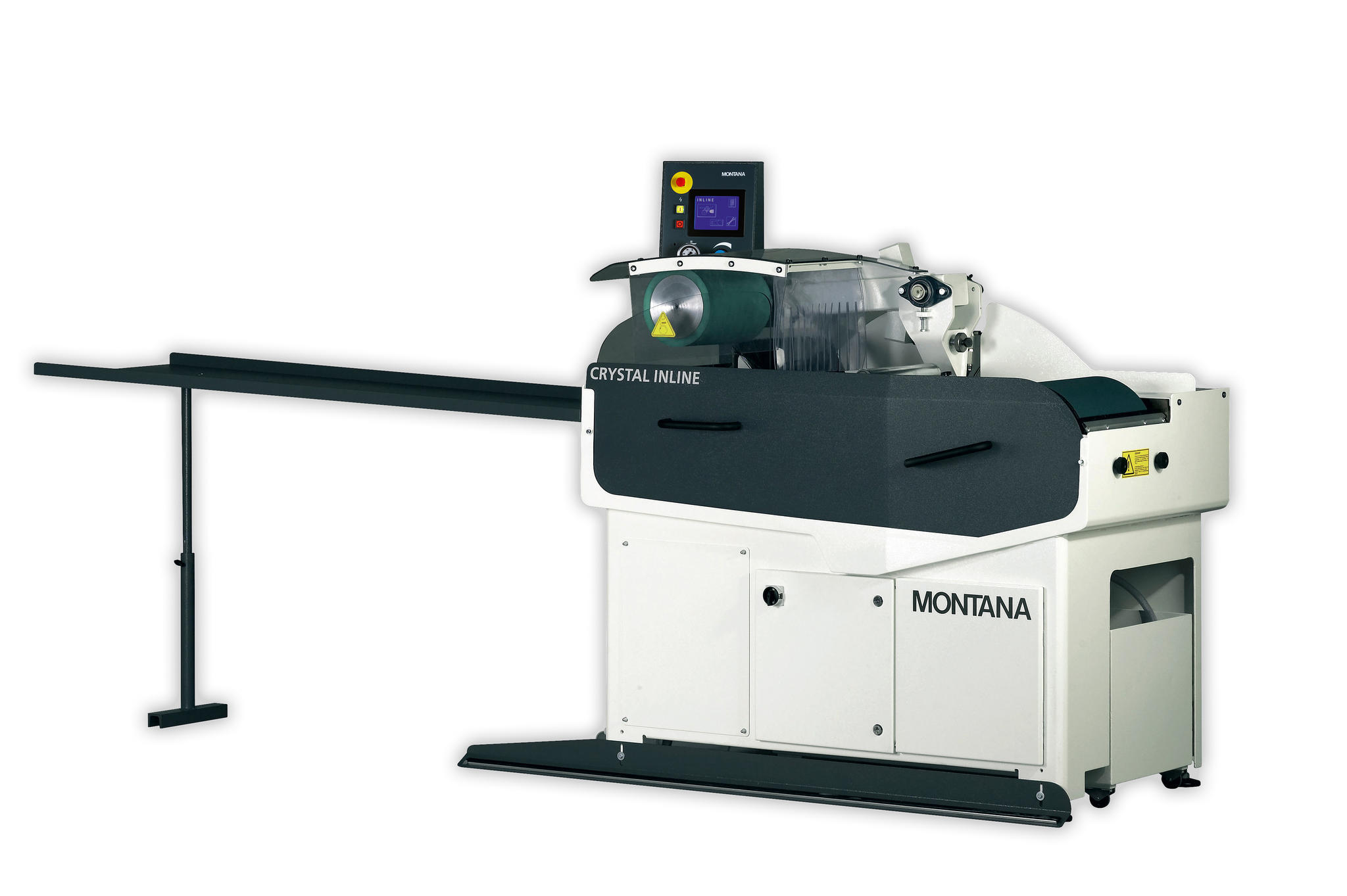 The MONTANA FUTURE SPEED INFRARED WAXER is the tried and tested waxing method from the ski racing world. It provides better and more durable gliding characteristics. The wax is heated evenly and applied without contact by means of infrared - allowing homogeneous and deep penetration of the wax.
Advantages:
- Careful waxing for highest standards
- Even wax absorption with deep action
- Better and longer lasting gliding characteristics
- Processing of all conventional wax types
- Heating power definable by selecting one or two IR lamps