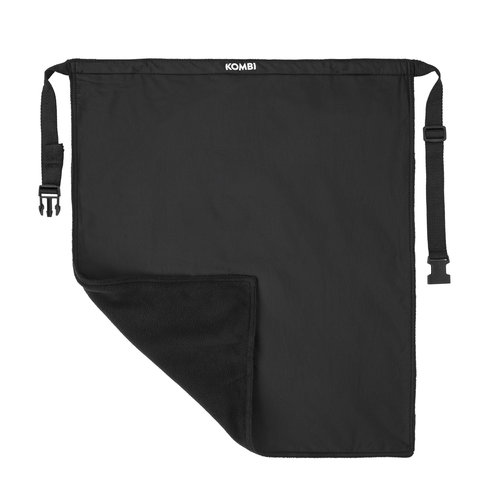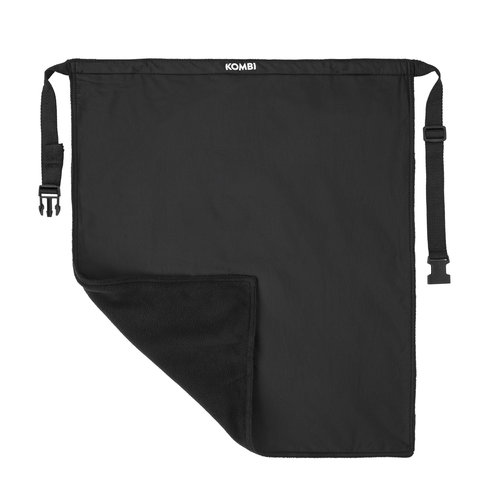 Kombi
Article code
210000058148
In very cold weather, count on this warm cushion to "have your backside" on long chairlift rides.
Read more
Kombi
Founded in 1961, Kombi is a leading international sports accessories brand catering to outdoor winter enthusiasts of all kinds. Best known for our carefully crafted gloves and mitts, we've since extended our warmth expertise to base layers, socks, hats, and cold weather accessories.
As a family-owned Canadian brand with points of sale in over 20 countries worldwide, we're committed to keeping people warm, inside and out.