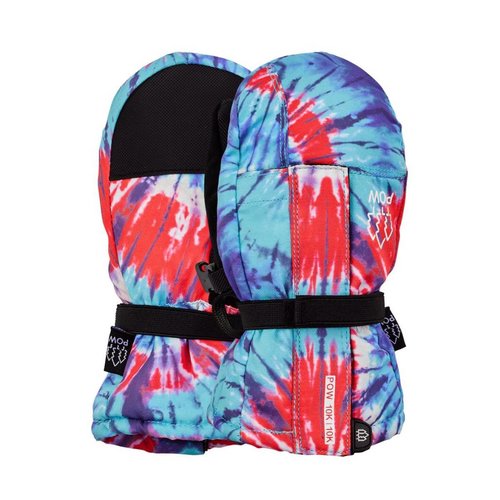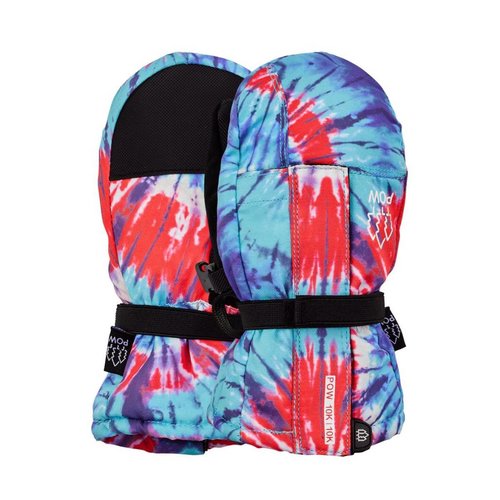 POW
Article code
210000058316
RIDE THE MAGIC CARPET WHILE STAYING WARM, DRY AND STYLISH.
Read more
POW
Born out of the love of outdoor activities and the need for no-nonsense hand-wear. In the mountains we play.
The POW brand was first dreamt about in 1997 on a road trip to a Washington State ski resort, Steven's Pass.  Years later, 2002, founder Dustin Goss began the branding and company development for POW that has emerged into a rapidly developing brand focused on quality hand-wear. By the 2008 season POW had achieved distribution in over 30 countries and began to drive a global brand culture that resonates to this day world-wide with a single product line.  And in 2010 POW was extended a GORE-TEX license that allowed them to feature the durable and waterproof material in their products; meanwhile validating the "Built to Last" and "All Day, Everyday" mantras the company is known for.
Leave it to POW to bring you the finest fitting, feeling, and most functional handwear for winter sports. With our timeless design, 15 year legacy, and our "Built to Last" quality, we are proud to present to you our most exceptional line yet